A role model is a successful person worth emulating in life. From your family members to famous personalities, these role models can be anyone. The only requirement is that they should inspire you to be a better human being and do well in a certain field of expertise. It is good to have a role model because it gives people a path to follow.
In today's world, role models are even more important, especially for the youth to look up to. There are many reasons for that, and these reasons will be covered in the following blog. You will also get a close look at people who are good role models to follow as they have done well, and are still quite humble, and continue to be inspirational for millions around the world. You can get inspired by the role models given below or begin to search your role model.
WHY IT'S IMPORTANT TO HAVE ROLE MODELS FOR STUDENTS
Students are young and are still learning about life. They are impressionable and will copy things that attract and impress them. Therefore, they need to have good role models in life to emulate them. Their youth is the right time for them to be set on a good path that will lead to success and lifelong happiness.
Motivation – Role models are great motivators. Most role models have seen the worst of life, and have emerged from that situation. Students can take motivation from this and know they can also emerge from any bad situation to succeed.
Career Path – If a student chooses a role model according to their desired career path, they already have an example to follow. They can try to make their career the same way their role model did, instead of wasting time trying different things.
Focus – Role models are like an aim. Students can stay focused on them and the careers they represent. It is quite easy for a student to lose focus as many things are happening in their lives, but the presence of a role model brings focus.
Character Development – If a student has a good role model, who is also a good human being, it will profoundly impact their character. They will pick up the good characters of their role models and make it a part of their persona.
Skill Development – Students also try to emulate their role model's special skills. Suppose a student has a role model who is a successful businessman. That businessman is an avid footballer. It is highly likely the student will also show an interest in football, which is a great sport for developing fitness and stamina.
You don't have to be exactly like your role model but aim to get as close as possible to their success and persona. Remember, your role models are also humans and can have their flaws. But you have to be responsible and only choose the good. As seen above, there are many reasons to have role models, and there are some amazing examples as well. Choose a role model that will lead you to your desired career. However, also be sure that your role model is a good, ethical person. And someday, some students may choose you as a role model to follow.
One of the greatest minds of this century, Dr. APJ Abdul Kalam is an inspiration for people of all generations. Born in a simple and poor home, he became one of India's greatest scientists through sheer will and hard work. He was the brains behind the Indian civilian space program that is considered one of the most advanced programs in the world. Though he is no more, he continues to be a role model for many students who want to become successful scientists and make their country proud.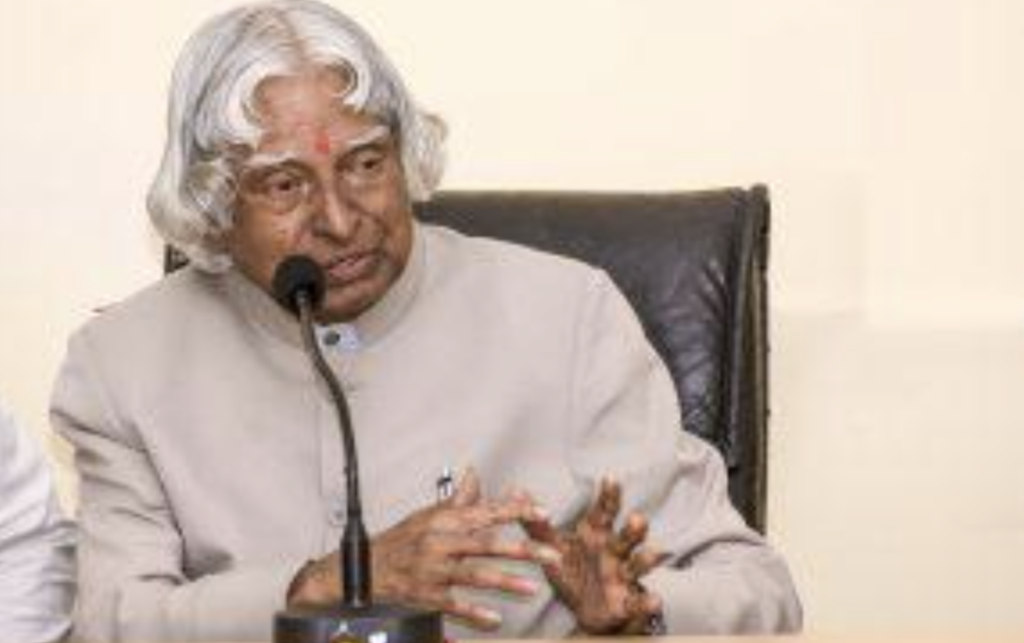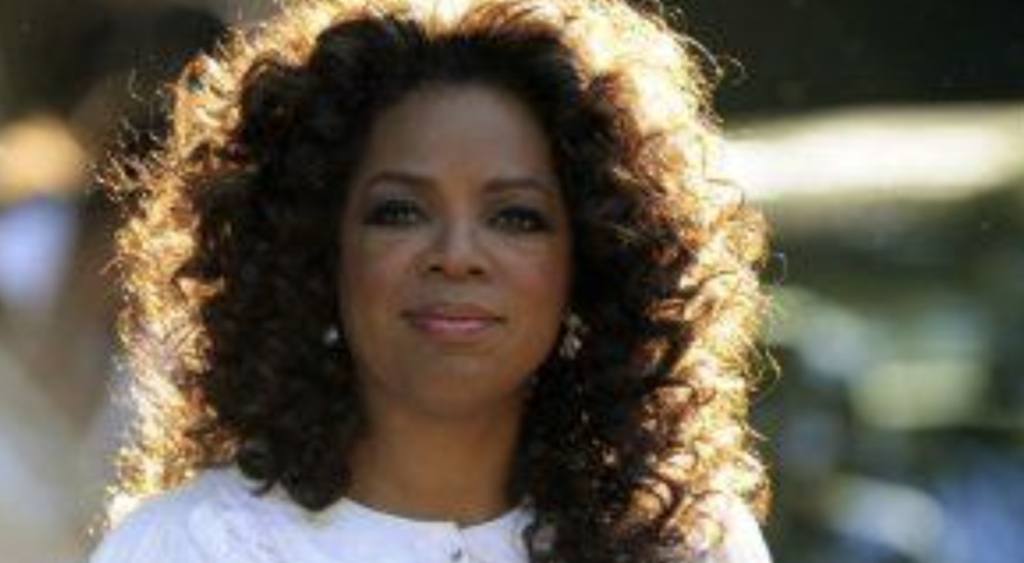 From being a victim of childhood abuse to being the most powerful woman in television history, Oprah Winfrey's journey makes her the perfect role model. She started as a reporter and went on to have her talk show. She changed many lives with her talk show and grew into being an influential media personality. Today, she has her own channel, the Oprah Winfrey Network, and continues to do a lot of philanthropic work in the poorest regions in the world.
Breaking away from the usual role of doting First Lady to the President of the United States, Michelle Obama went to become one of the most admired women of the decade. She took on the role of activist and put her weight behind many good causes. One such cause was obesity among children. She continues to do great activist work and is even touted to be a future President of the US. Now, if that doesn't make one a great role model, what will.